Webinar de Prescripción Ejercicio de las Patolgías Más Comunes. Obesidad-Hipertensión-Diabetes- Insuficiencia Cardiaca-Artritis y Osteoporosis

Organizer

Physical Training and Sport
La idea de este webinar es desarrollar exclusivamente los métodos de trabajo más aceptados para cada tipo de enfermedad.  Para ello utilizaremos las distintas maneras de cuantificación del esfuerzo de las distintas capacidades físicas básicas,  Fuerza,  Resistencia,  ADM,  otras capacidades como serían la coordinación y equilibrio.  Igualmente hablaremos de las conductas a evitar a la hora de programación del entrenamiento.
Trataremos también de los medios empleados para ello y daremos unas ejemplificaciones practicas de sesiones de trabajo.
Lecturers
Prof. Antonio Moreno Campos
Prof. Salvador Vargas MolinaEADE-University of Wales Trinity Saint David
completely online

5 lecture hours
Scientific Supports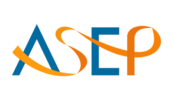 American Society of Exercise Physiologists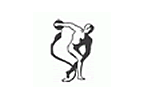 Asociación Argentina de Medicina del Deporte y Ciencias del Ejercicio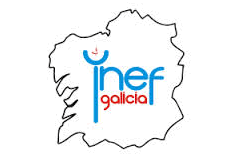 Instituto Nacional de Educación Física - Galicia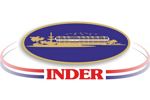 Instituto Nacional de Deportes, Educación Física y Recreación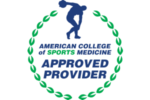 American College of Sports Medicine
Syllabus (5 lecture hours)
If you want to know the complete syllabus, request more information in this form.
Course
5 lecture hours
03/12/2015 ↔ 03/12/2015
Webinar de Prescripción Ejercicio de las Patolgías Más Comunes. Obesidad-Hipertensión-Diabetes- Insuficiencia Cardiaca-Artritis y Osteoporosis
Prof. Salvador Vargas Molina, Prof. Antonio Moreno Campos

POR QUE SE ME BORRO LAS CAPACITACIONES QUE HE REALIZADO COMO REHABILITACIÓN CARDIOVASCULAR, , ANTROPOMETRIA, ELECTROCARDIGRAFIA ENTRE OTROS,, LLEVO AÑOS CON USTEDES

Excelente pagina,cada curso que realice y los docentes fueron muy profesionales. Es 100% recomendable