Webinar de Prevención de Lesiones en el Entrenamiento de Musculación

Organizer

Physical Training and Sport
Durante la realización de esta formación el alumno tendrá la oportunidad de analizar los factores de riesgo a los que se expone el deportista durante el entrenamiento de musculación, las conductas a evitar, ejercicios desaconsejados, etc.
Además el alumno aprenderá a planificar ejercicios preventivos integrados dentro de la sesión de musculación. 
Lecturer
Prof. Antonio Moreno Campos
completely online

5 lecture hours
Scientific Supports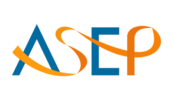 American Society of Exercise Physiologists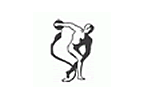 Asociación Argentina de Medicina del Deporte y Ciencias del Ejercicio

Secretaría de Deporte, Educación Física y Recreación de la Nación Argentina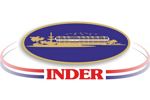 Instituto Nacional de Deportes, Educación Física y Recreación
Syllabus (5 lecture hours)
If you want to know the complete syllabus, request more information in this form.
Course
5 lecture hours
12/04/2014 ↔ 12/04/2014
Webinar de Prevención de Lesiones en el Entrenamiento de Musculación
Prof. Antonio Moreno Campos