Webinar de Prevención de Lesiones en Fútbol

Organizer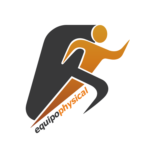 Equipo Physical
G-SE y Equipo Physical presentan estos webinars integrados en relación a la  Prevención de lesiones en futbol. Consideramos muy importante el conocimiento de las intervenciones en este campo, el cual ha incrementado su auge en los últimos años, tanto en la práctica cotidiana como en la producción científica. Creemos relevante su desarrollo y conocimiento para diseñar estrategias preventivas eficientes y eficaces en el futbol.
Lecturer
Matías Sampietro, MScClub Belgrano de Córdoba
completely online

5 lecture hours
Scientific Supports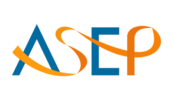 American Society of Exercise Physiologists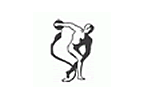 Asociación Argentina de Medicina del Deporte y Ciencias del Ejercicio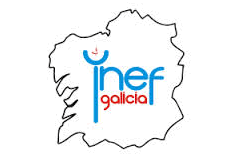 Instituto Nacional de Educación Física - Galicia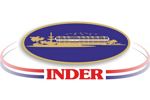 Instituto Nacional de Deportes, Educación Física y Recreación
Syllabus (5 lecture hours)
If you want to know the complete syllabus, request more information in this form.
Course
5 lecture hours
01/23/2013 ↔ 01/23/2013
Webinar de Prevención de Lesiones en Fútbol
Matías Sampietro, MSc