Webinar de Programa de Entrenamiento Preventivo y Prehabilitatorio para Jugadores de Voleibol Basado en el CBS "Core, Balance Stability Training"

Organizer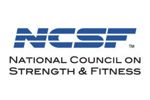 National Council On Strength & Fitness
El objetivo de este webinar es destacar la importancia del diseño de programas de entrenamiento de fuerza para los jugadores de voleibol, basado en la evaluación del estado de pre-participación y pre-entrenamiento del jugador, para detectar desbalances, asimetrías, deficiencias posturales e inestabilidad del core, que permita racionalizar el entrenamiento minimizando el riesgo de lesión y potenciar el rendimiento.
Lecturer
Lic. Pablo AñonSelección Argentina Femenina de Voley - Ciudad Voley
Scientific Supports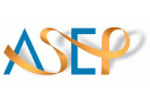 American Society of Exercise Physiologists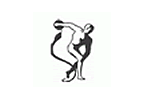 Asociación Argentina de Medicina del Deporte y Ciencias del Ejercicio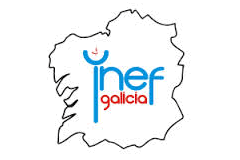 Instituto Nacional de Educación Física - Galicia

Secretaría de Deporte, Educación Física y Recreación de la Nación Argentina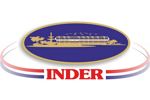 Instituto Nacional de Deportes, Educación Física y Recreación
Syllabus (5 lecture hours)
If you want to know the complete syllabus, request more information in this form.
Course
5 lecture hours
04/19/2013 ↔ 04/19/2013
Webinar de Programa de Entrenamiento Preventivo y Prehabilitatorio para Jugadores de Voleibol Basado en el CBS "Core, Balance Stability Training"
Lic. Pablo Añon