Webinar de Programación y Evaluación de la Fuerza en Pacientes con Cardiopatías

Organizer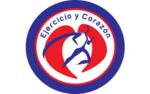 Ejercicio y Corazón
El entrenamiento  de la fuerza ha sido muy resistido en la RHCV, desde el área médica, debido a una falsa asociación de las respuestas hemodinámicas vivenciadas por los deportistas de elite al entrenamiento de sobrecarga. En este Webinar trataremos de evidenciar la importancia de desarrollar esta capacidad condicional en cardiópatas, explayándonos en los siguientes temas: métodos de entrenamiento, evaluación, controles, programación y periodización, entre otros.
Lecturer
Prof. Matías Santa MaríaUniversidad Nacional de La Plata; Universidad Nacional de José C. Paz
completely online

5 lecture hours
Scientific Supports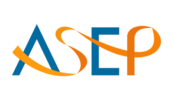 American Society of Exercise Physiologists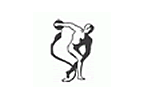 Asociación Argentina de Medicina del Deporte y Ciencias del Ejercicio

Secretaría de Deporte, Educación Física y Recreación de la Nación Argentina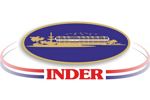 Instituto Nacional de Deportes, Educación Física y Recreación
Syllabus (5 lecture hours)
If you want to know the complete syllabus, request more information in this form.
Course
5 lecture hours
11/14/2014 ↔ 11/14/2014
Webinar de Programación y Evaluación de la Fuerza en Pacientes con Cardiopatías
Prof. Matías Santa María