Webinar de Programas de Entrenamiento Saludable (Fitness) Para la Mujer

Organizer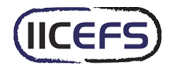 Instituto Internacional de Ciencias del Ejercicio Físico y Salud
En este webinar se plantearán dichas cuestiones y se propondrán algunas herramientas y aplicaciones prácticas para poder intervenir de una manera más específica, segura y eficaz en el logro de los objetivos relacionados con la salud en la mujer.
Lecturers
Prof. Juan Ramón Heredia ElvarInstituto Internacional Ciencias Ejercicio Físico y Salud
Dra. Susana Moral, PhDUniversidad Europea de Madrid
completely online

5 lecture hours
Scientific Supports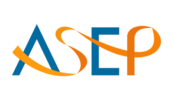 American Society of Exercise Physiologists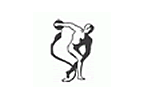 Asociación Argentina de Medicina del Deporte y Ciencias del Ejercicio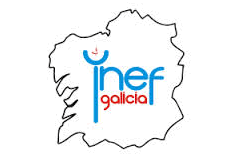 Instituto Nacional de Educación Física - Galicia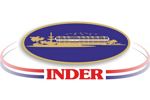 Instituto Nacional de Deportes, Educación Física y Recreación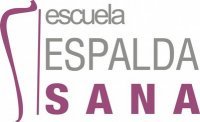 Escuela Espalda Sana
Scientific Sport
Syllabus (5 lecture hours)
If you want to know the complete syllabus, request more information in this form.
Course
5 lecture hours
12/05/2012 ↔ 12/05/2012
Webinar de Programas de Entrenamiento Saludable (Fitness) Para la Mujer
Prof. Juan Ramón Heredia Elvar, Dra. Susana Moral, PhD