Webinar de Propuestas Prácticas para el Entrenamiento de la Resistencia Aeróbica del Nadador

Organizer
Fernando Navarro Valdivielso Capacitaciones
Una mejora de la resistencia aeróbica lleva implícito la necesidad de una mejora en la eliminación de lactato y en la potencia aeróbica máxima a través de tareas de entrenamiento adecuadas. Sin embargo,  su aplicación práctica en muchas ocasiones confunde las distintas opciones para la búsqueda de estos objetivos de tipo aeróbico. Este Webinar pretende ahondar en soluciones prácticas de entrenamiento aeróbico mediante la discusión sobre tareas-tipo.
Lecturer
Dr. Fernando Navarro ValdivielsoCOE; Universidad de Castilla La Mancha
completely online

5 lecture hours
Scientific Supports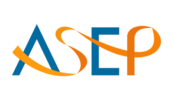 American Society of Exercise Physiologists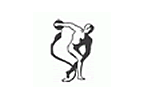 Asociación Argentina de Medicina del Deporte y Ciencias del Ejercicio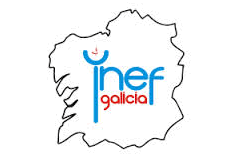 Instituto Nacional de Educación Física - Galicia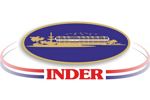 Instituto Nacional de Deportes, Educación Física y Recreación
Syllabus (5 lecture hours)
If you want to know the complete syllabus, request more information in this form.
Course
5 lecture hours
02/27/2013 ↔ 02/27/2013
Webinar de Propuestas Prácticas para el Entrenamiento de la Resistencia Aeróbica del Nadador
Dr. Fernando Navarro Valdivielso