Webinar de Rehabilitación de Ligamento Cruzado Anterior (LCA)

Organizer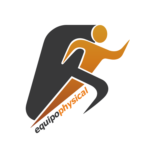 Equipo Physical
Equipo Physical y G-SE presentan esta webinar en relación a la  rehabilitación de la lesión del ligamento cruzado anterior. Creemos relevante abordar esta temática debido a la alta incidencia y severidad que esta lesión presenta. Resulta, a nuestro criterio, sumamente importante poder actualizar los avances que se han producido en su rehabilitación en la última década.
Lecturer
Matías Sampietro, MScClub Belgrano de Córdoba
completely online

5 lecture hours
Scientific Supports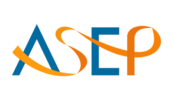 American Society of Exercise Physiologists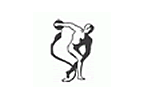 Asociación Argentina de Medicina del Deporte y Ciencias del Ejercicio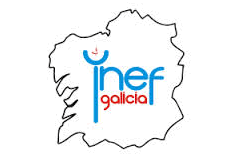 Instituto Nacional de Educación Física - Galicia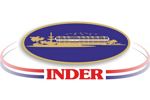 Instituto Nacional de Deportes, Educación Física y Recreación
Syllabus (5 lecture hours)
If you want to know the complete syllabus, request more information in this form.
Course
5 lecture hours
02/27/2013 ↔ 02/27/2013
Webinar de Rehabilitación de Ligamento Cruzado Anterior (LCA)
Matías Sampietro, MSc