Webinar de Resistencias Elásticas Thera-Band

Organizer

Stefano Benítez
Actualmente la utilización de resistencias elásticas es muy popular en el campo de la prescripción de ejercicios, tanto para el entrenamiento como para la rehabilitación.
En este webinar analizaremos algunos aspectos esenciales sobre estos materiales con el propósito de poder obtener el máximo aprovechamiento a sus distintas variables de utilización.
Lecturers
Alvaro Raúl Castro de SouzaUruguay
Lic. Santiago Turiele RasettiMontevideo, Uruguay
completely online

5 lecture hours
Scientific Supports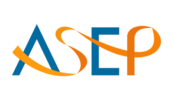 American Society of Exercise Physiologists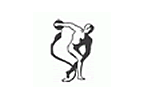 Asociación Argentina de Medicina del Deporte y Ciencias del Ejercicio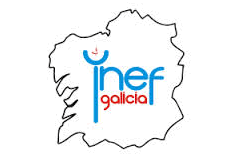 Instituto Nacional de Educación Física - Galicia

Secretaría de Deporte, Educación Física y Recreación de la Nación Argentina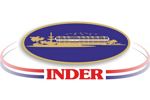 Instituto Nacional de Deportes, Educación Física y Recreación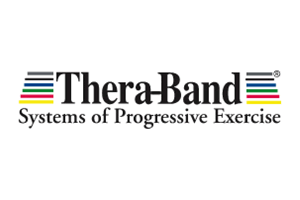 Theraband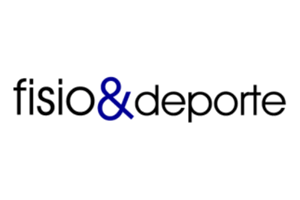 Fisiodeporte
Syllabus (5 lecture hours)
If you want to know the complete syllabus, request more information in this form.
Course
5 lecture hours
04/10/2014 ↔ 04/10/2014
Webinar de Resistencias Elásticas Thera-Band
Alvaro Raúl Castro de Souza, Lic. Santiago Turiele Rasetti

Ingrese para escuchar de nuevo la clase e imprimir el certificado y no me da la posibilidad. Espero se pueda solucionar Gracias