Webinar de Suplementación Deportiva: Optimización del Proceso de Hidratación Post-Esfuerzo

Organizer

Across Sport Nutrition Capacitaciones
Es el objetivo de la presente charla poner al tanto a la audiencia sobre el estado actual del conocimiento en este interesante área, y en base a ello brindar aplicaciones prácticas y recomendaciones útiles para lograr una hidratación y aporte de nutrientes óptimos después del esfuerzo.
Lecturer
Lic. Facundo AhumadaInternational Endurance Group
completely online

5 lecture hours
Scientific Supports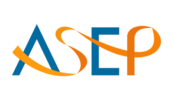 American Society of Exercise Physiologists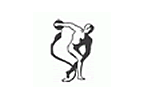 Asociación Argentina de Medicina del Deporte y Ciencias del Ejercicio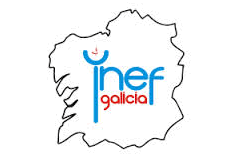 Instituto Nacional de Educación Física - Galicia

Secretaría de Deporte, Educación Física y Recreación de la Nación Argentina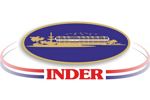 Instituto Nacional de Deportes, Educación Física y Recreación
Syllabus (5 lecture hours)
If you want to know the complete syllabus, request more information in this form.
Course
5 lecture hours
12/15/2012 ↔ 12/15/2012
Webinar de Suplementación Deportiva: Optimización del Proceso de Hidratación Post-Esfuerzo
Lic. Facundo Ahumada