Webinar de Suplementación Deportiva

Organizer

Physical Training and Sport
¿Realmente todos los suplementos son útiles?¿Todos tienen respaldo científico? ¿Los usamos correctamente?
En este webinar solucionaremos estas preguntas, y expondremos desde un punto de vista práctico y científico los beneficios e inconvenientes de los diferentes suplementos y como usarlos correctamente.
Lecturer
Prof. Manuel de Diego MorenoWales University
Certification
Certificado Final de Asistencia
Physical Training and Sport
Digital Certificate
Este certificado especifica que un alumno ha asistido a una capacitación en particular. Se incluyen los siguientes datos: nombres y apellidos del alumno, nombre de la capacitación, cantidad de horas cátedra y nombre de la organización que certifica.
completely online

5 lecture hours
Scientific Supports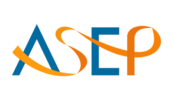 American Society of Exercise Physiologists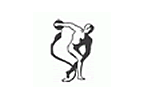 Asociación Argentina de Medicina del Deporte y Ciencias del Ejercicio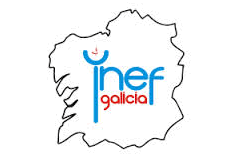 Instituto Nacional de Educación Física - Galicia

Secretaría de Deporte, Educación Física y Recreación de la Nación Argentina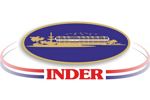 Instituto Nacional de Deportes, Educación Física y Recreación
Syllabus (5 lecture hours)
If you want to know the complete syllabus, request more information in this form.
Course
5 lecture hours
05/07/2015 ↔ 05/07/2015
Webinar de Suplementación Deportiva
Prof. Manuel de Diego Moreno