Webinar de Suplementación para la Estética Corporal. Primera Parte: Hipertrofia Muscular

Organizer

Physical Training and Sport
Pretendemos centrar en esta primera ponencia de las dos enfocadas a la estética corporal,  la suplementación existente en el mercado en cuanto a uno de los dos componentes básicos del trabajo del cambio de la composición corporal,  la hipertrofia,  dejando una segunda parte para el siguiente mes,  enfocada a la reducción de grasa.
Lecturer
Prof. Salvador Vargas MolinaEADE-University of Wales Trinity Saint David
Scientific Supports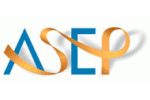 American Society of Exercise Physiologists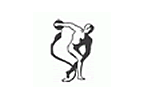 Asociación Argentina de Medicina del Deporte y Ciencias del Ejercicio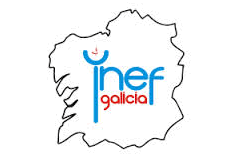 Instituto Nacional de Educación Física - Galicia

Secretaría de Deporte, Educación Física y Recreación de la Nación Argentina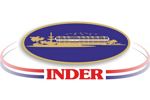 Instituto Nacional de Deportes, Educación Física y Recreación
Syllabus (5 lecture hours)
If you want to know the complete syllabus, request more information in this form.
Course
5 lecture hours
05/14/2014 ↔ 05/14/2014
Webinar de Suplementación Para La Estética Corporal. Primera Parte. Hipertrofia Muscular
Prof. Salvador Vargas Molina

Me gustó es información real, espero continúen trabajando como hasta ahora.