Webinar de Últimas Investigaciones Sobre el Acondicionamiento Neuromuscular en el Medio Acuático

Organizer

Fuerza y Nutrición Deportiva
Actualmente existen nuevas evidencias que garantizan una mejor prescripción dentro del ámbito del  acondicionamiento muscular en el medio acuático. Es por ello que a través de  este Webinar pretendemos darles  a  conocer tales aportaciones científicas y prácticas  para que tanto académicos como entrenadores puedan recomendar, prescribir, investigar y/o aplicar programas y ejercicios de manera más eficaz y segura.
Lecturer
Dr. Juan Carlos Colado, PhD
completely online

5 lecture hours
Scientific Supports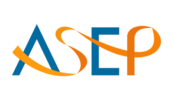 American Society of Exercise Physiologists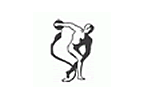 Asociación Argentina de Medicina del Deporte y Ciencias del Ejercicio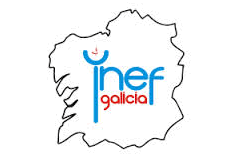 Instituto Nacional de Educación Física - Galicia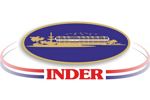 Instituto Nacional de Deportes, Educación Física y Recreación
Syllabus (5 lecture hours)
If you want to know the complete syllabus, request more information in this form.
Course
5 lecture hours
03/20/2013 ↔ 03/20/2013
Webinar de Últimas Investigaciones Sobre el Acondicionamiento Neuromuscular en el Medio Acuático
Dr. Juan Carlos Colado, PhD