Webinar de Últimas Tendencias del Entrenamiento de la Fuerza con Plataformas Vibratorias

Organizer

Fuerza y Nutrición Deportiva
El objetivo de este webinar es que el alumno conozca los conceptos físicos y neurofisiológicos del estímulo vibratorio. Además dar a conocer cuáles son las recomendaciones prácticas sobre cómo realizar progresiones y como integrar el estímulo vibratorio dentro del entrenamiento convencional, y sus aplicaciones para la salud y el rendimiento.
completely online

5 lecture hours
Scientific Supports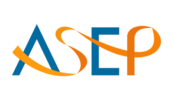 American Society of Exercise Physiologists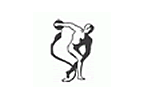 Asociación Argentina de Medicina del Deporte y Ciencias del Ejercicio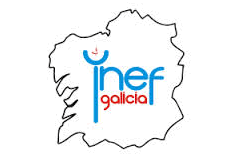 Instituto Nacional de Educación Física - Galicia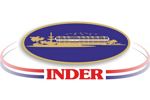 Instituto Nacional de Deportes, Educación Física y Recreación
Syllabus (5 lecture hours)
If you want to know the complete syllabus, request more information in this form.
Course
5 lecture hours
03/22/2013 ↔ 03/22/2013
Webinar de Últimas Tendencias del Entrenamiento de la Fuerza con Plataformas Vibratorias
Dr. Pedro J. Marín