Webinar de Utilización de Juegos Reducidos para Mejorar la Condición Física del Futbolista

Organizer
Gustavo Metral Capacitaciones
2 WEBINARS EN 1:
Este Webinar esta compuesto por dos conferencias complementarias que aportarán evidencia científica que demuestre como manipular efectivamente las reglas en los juegos reducidos (como por ejemplo, tamaño del campo, numero de jugadores, uso de comodines, numero de contactos permitidos con el balón, etc. ) de modo de garantizar una mejora del rendimiento físico del jugador mediante un entrenamiento efectivo e integrado.
Lecturer
Dr. David CasamichanaReal Sociedad de fútbol
completely online

10 lecture hours
Scientific Supports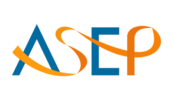 American Society of Exercise Physiologists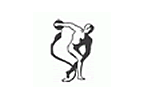 Asociación Argentina de Medicina del Deporte y Ciencias del Ejercicio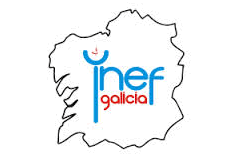 Instituto Nacional de Educación Física - Galicia

Secretaría de Deporte, Educación Física y Recreación de la Nación Argentina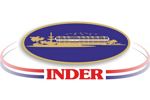 Instituto Nacional de Deportes, Educación Física y Recreación
Syllabus (10 lecture hours)
If you want to know the complete syllabus, request more information in this form.
Course
10 lecture hours
05/29/2013 ↔ 06/05/2013
Webinar de Utilización de las Situaciones de Juegos Reducidos en la Optimización del Sistema Condicional de los Futbolistas
Dr. David Casamichana