Webinar de Utilización de la Potencia Mecánica y Metabólica en la Descripción de la Manifestación Condicional de Futbolistas Profesionales

Organizer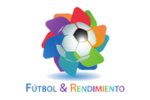 Fútbol y Rendimiento
En este webinar está compuesto por una conferencia en la que  se tratará e informará acerca de los diferentes modelos de análisis de la competición en Fútbol y como a través de dichos análisis se pueden diseñar tareas acordes al carácter intermitente del juego y basados en parámetros específicos del Fútbol.
Lecturer
Lic. Manuel Lapuente SagarraAsesor Internacional en Tracking GPS
completely online

5 lecture hours
Scientific Supports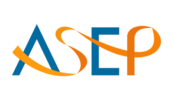 American Society of Exercise Physiologists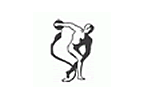 Asociación Argentina de Medicina del Deporte y Ciencias del Ejercicio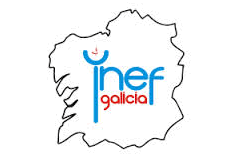 Instituto Nacional de Educación Física - Galicia

Secretaría de Deporte, Educación Física y Recreación de la Nación Argentina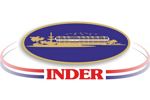 Instituto Nacional de Deportes, Educación Física y Recreación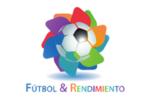 Fútbol y Rendimiento
Syllabus (5 lecture hours)
If you want to know the complete syllabus, request more information in this form.
Course
5 lecture hours
06/06/2013 ↔ 06/06/2013
Webinar de Utilización de la Potencia Mecánica y Metabólica en la Descripción de la Manifestación Condicional de Futbolistas Profesionales
Lic. Manuel Lapuente Sagarra