Webinar de Utilización de los Test de Repeticiones Submáximas para Estimar 1RM en Ejercicios con Cargas Isoinerciales

Organizer

BioKinetics
El presente Webinar tiene como objetivo analizar la utilización de tests de repeticiones submáximas para estimar la fuerza en 1RM, realizando un abordaje integral de la metodología de evaluación.
Lecturer
Prof. Juan Manuel MasseLa Plata. Bs As. Argentina.
completely online

5 lecture hours
Scientific Supports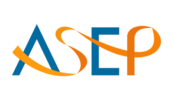 American Society of Exercise Physiologists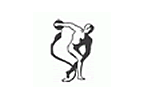 Asociación Argentina de Medicina del Deporte y Ciencias del Ejercicio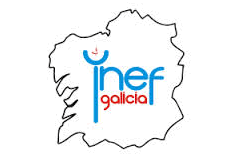 Instituto Nacional de Educación Física - Galicia

Secretaría de Deporte, Educación Física y Recreación de la Nación Argentina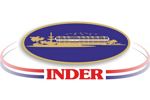 Instituto Nacional de Deportes, Educación Física y Recreación
Syllabus (5 lecture hours)
If you want to know the complete syllabus, request more information in this form.
Course
5 lecture hours
03/07/2013 ↔ 03/07/2013
Webinar de Utilización de los test de repeticiones submáximas para estimar 1RM en ejercicios con cargas isoinerciales
Prof. Juan Manuel Masse