Webinar de Valoración de la Lactatemia y Máximo Nivel de Lactato en Estado Estable (MLSS), Acidosis Metabólica y Aplicaciones Prácticas para el Entrenamiento

Organizer

Across Sport Nutrition Capacitaciones
En la siguiente presentación serán estudiados con un enfoque actualizado y basado en la evidencia tópicos relacionados al metabolismo del lactato, acidosis metabólica y concepto de umbral y MLSS, y en base a la experiencia en mediciones en mayor lugar realizadas en el campo serán dadas aplicaciones prácticas y consejos para los profesionales de las ciencias del ejercicio.
Lecturer
Lic. Facundo AhumadaInternational Endurance Group
completely online

5 lecture hours
Scientific Supports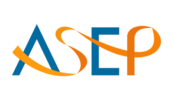 American Society of Exercise Physiologists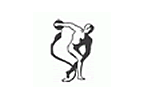 Asociación Argentina de Medicina del Deporte y Ciencias del Ejercicio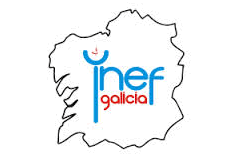 Instituto Nacional de Educación Física - Galicia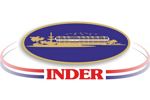 Instituto Nacional de Deportes, Educación Física y Recreación
Syllabus (5 lecture hours)
If you want to know the complete syllabus, request more information in this form.
Course
5 lecture hours
06/30/2012 ↔ 06/30/2012
Webinar de Valoración de la Lactatemia y Máximo Nivel de Lactato en Estado Estable (MLSS), Acidosis Metabólica y Aplicaciones Prácticas para el Entrenamiento
Lic. Facundo Ahumada