Webinar de Variabilidad del Ritmo Cardiaco y su Aplicación en la Actividad Física y el Deporte

Organizer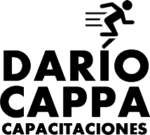 Darío Cappa Capacitaciones
La variabilidad del ritmo cardiaco (VRC) es un parámetro que nos permite conocer el balance simpático-vagal en el organismo. Ha sido ampliamente utilizado para la valoración en distintas poblaciones, asociándose a grupos de riesgo y en personas con diversas patologías. Por otra parte, en los últimos años su aplicabilidad en el deporte ha crecido de manera importante. Con este webinar aprenderás tanto los fundamentos teóricos como la interpretación práctica de una herramienta de emergente uso en la salud y el deporte.
completely online

5 lecture hours
Scientific Supports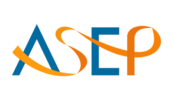 American Society of Exercise Physiologists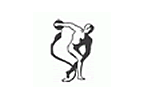 Asociación Argentina de Medicina del Deporte y Ciencias del Ejercicio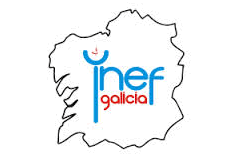 Instituto Nacional de Educación Física - Galicia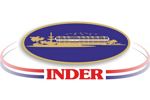 Instituto Nacional de Deportes, Educación Física y Recreación
Syllabus (5 lecture hours)
If you want to know the complete syllabus, request more information in this form.
Course
5 lecture hours
03/16/2013 ↔ 03/16/2013
Webinar de Variabilidad del Ritmo Cardiaco y su Aplicación en la Actividad Física y el Deporte
Prof. Jorge Cancino, PhD