Webinar del Ejercicio Físico como Herramienta de Prevención

Organizer

Cardioactivo
Las enfermedades no transmisibles (ENT), entre las que se incluyen las enfermedades cardiovasculares (ECV), la diabetes, la obesidad, ciertos tipos de cáncer y las enfermedades respiratorias crónicas, son responsables del 60% de los 58 millones de muertes que se produjeron en el año 2005 en el mundo entero. Lo que significa que, ese año, 35 millones
de personas perdieron la vida debido a estas enfermedades.
Hoy en díaa sabemos que la mayoría de estos problemas de salud, pueden prevenirse por medio del Ejercicio Físico y cambios en el Estilo de Vida.
Lecturer
Dr. Fabio Alberto MennitteUniversidad Nacional de Cordoba
completely online

5 lecture hours
Scientific Supports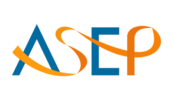 American Society of Exercise Physiologists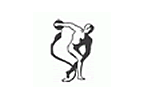 Asociación Argentina de Medicina del Deporte y Ciencias del Ejercicio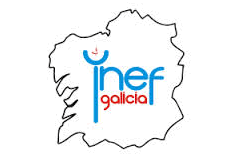 Instituto Nacional de Educación Física - Galicia

Secretaría de Deporte, Educación Física y Recreación de la Nación Argentina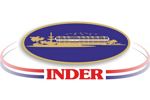 Instituto Nacional de Deportes, Educación Física y Recreación
Syllabus (5 lecture hours)
If you want to know the complete syllabus, request more information in this form.
Course
5 lecture hours
06/21/2014 ↔ 06/21/2014
Webinar del Ejercicio Físico como Herramienta de Prevención
Dr. Fabio Alberto Mennitte