Webinar del Entrenamiento Excéntrico y su Aplicación al Ámbito de la Salud

Organizer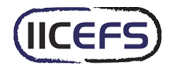 Instituto Internacional de Ciencias del Ejercicio Físico y Salud
Durante este seminario se repasarán las bases fisiológicas que hacen de este tipo de contracción un excelente aliado del deportista, ya sea a nivel competitivo o recreacional.
Lecturer
Dr. David García-López, PhDFacultad de Ciencias de la Salud. Universidad Europea Miguel de Cervantes. Valladolid (Spain)
completely online

5 lecture hours
Scientific Supports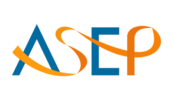 American Society of Exercise Physiologists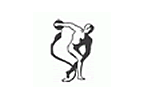 Asociación Argentina de Medicina del Deporte y Ciencias del Ejercicio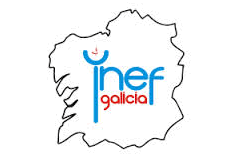 Instituto Nacional de Educación Física - Galicia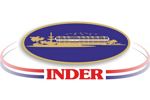 Instituto Nacional de Deportes, Educación Física y Recreación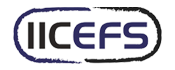 Instituto Internacional de Ciencias del Ejercicio Físico y Salud
Syllabus (5 lecture hours)
If you want to know the complete syllabus, request more information in this form.
Course
5 lecture hours
03/06/2013 ↔ 03/06/2013
Webinar del Entrenamiento Excéntrico y su Aplicación al Ámbito de la Salud
Dr. David García-López, PhD