Webinar del Entrenamiento Funcional

Organizer

Equipo Mario Di Santo
Este webinar propone, por sobre todas las cosas, cuestionar el concepto de entrenamiento funcional como redundante, no sin reconocer lo positiva y superadora que es su implementación.
Lecturer
Lic. Mario Di SantoEspecialista en Movimiento
completely online

5 lecture hours
Scientific Supports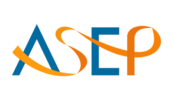 American Society of Exercise Physiologists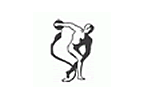 Asociación Argentina de Medicina del Deporte y Ciencias del Ejercicio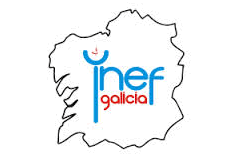 Instituto Nacional de Educación Física - Galicia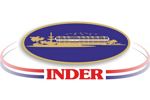 Instituto Nacional de Deportes, Educación Física y Recreación
Syllabus (5 lecture hours)
If you want to know the complete syllabus, request more information in this form.
Course
5 lecture hours
02/25/2014 ↔ 02/25/2014
Webinar de Entrenamiento Funcional -
Lic. Mario Di Santo

Es una buena oportunidad para saber que es realmente un entrenamiento funcional.