Webinar del Entrenamiento Integrado en Baloncesto

Organizer

Stefano Benítez
En este Webinar veremos la manera de integrar las diferentes cualidades físicas en el entrenamiento de equipos de baloncesto (desde categorias de formación hasta el Alto Rendimiento) mediante propuestas específicas y reales desarrolladas en la cancha de baloncesto.
También abordaremos como controlar la intensidad de éste entrenamiento integrado, mediante la Frecuencia Cardiaca (FC) como indicador fisiológico de fácil uso.
Acabaremos con una batería moderna de ejercicios específicos sustentada con evidencias teóricas, para aplicar en función de la parte de la temporada en la que nos encontremos y la cualidad física a desarrollar.
Lecturer
Dr. Alejandro Vaquera Jiménez, PhDUniversidad de León
completely online

5 lecture hours
Scientific Supports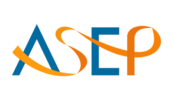 American Society of Exercise Physiologists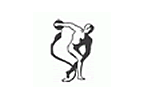 Asociación Argentina de Medicina del Deporte y Ciencias del Ejercicio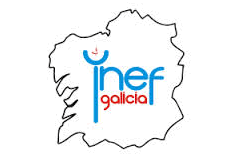 Instituto Nacional de Educación Física - Galicia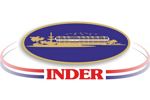 Instituto Nacional de Deportes, Educación Física y Recreación
Syllabus (5 lecture hours)
If you want to know the complete syllabus, request more information in this form.
Course
5 lecture hours
12/11/2013 ↔ 12/11/2013
Webinar del Entrenamiento Integrado en Baloncesto
Dr. Alejandro Vaquera Jiménez, PhD