Webinar del Osgood - Schlatter y su Relación con el Jugador de Baloncesto

Organizer

Stefano Benítez
Este webinar nos dará la posibilidad de conocer a fondo estas lesiones, poder diagnosticarlas a tiempo, realizar un  correcto tratamiento y rehabilitación para un pronto retorno a la actividad deportiva en beneficio del atleta y del equipo.
Lecturer
Dra. Maria Elena PérezUniversidad de la Republica Uruguay
completely online

5 lecture hours
Scientific Supports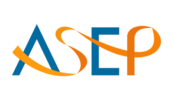 American Society of Exercise Physiologists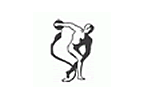 Asociación Argentina de Medicina del Deporte y Ciencias del Ejercicio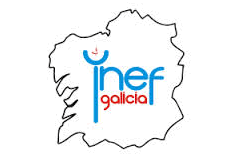 Instituto Nacional de Educación Física - Galicia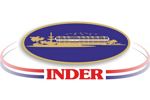 Instituto Nacional de Deportes, Educación Física y Recreación
Syllabus (5 lecture hours)
If you want to know the complete syllabus, request more information in this form.
Course
5 lecture hours
01/29/2013 ↔ 01/29/2013
Webinar del Osgood - Schlatter y su Relación con el Jugador de Baloncesto
Dra. Maria Elena Pérez