Webinar del Plano DIPER. Sus zonas y sus Adaptaciones

Organizer

GARCIAVERDUGO.COM
Una vez conocidos los indicadores del esfuerzo, junto sus escalas, es posible definir las 8 zonas de entrenamiento en que se basa el modelo. Al realizar un ejercicio, con una potencia determinada (energía/tiempo) se incide en una zona concreta, lo que provoca una serie de efectos y adaptaciones. Por ello, es necesario conocer, cuáles son los efectos principales que se producen en en cada una de las zonas.
Lecturer
Prof. Mariano García-VerdugoESPAÑA
completely online

5 lecture hours
Scientific Supports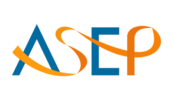 American Society of Exercise Physiologists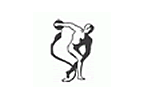 Asociación Argentina de Medicina del Deporte y Ciencias del Ejercicio

Secretaría de Deporte, Educación Física y Recreación de la Nación Argentina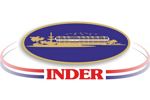 Instituto Nacional de Deportes, Educación Física y Recreación
Syllabus (5 lecture hours)
If you want to know the complete syllabus, request more information in this form.
Course
5 lecture hours
11/11/2014 ↔ 11/11/2014
Webinar del Plano DIPER. Sus zonas y sus Adaptaciones
Prof. Mariano García-Verdugo