Webinar: Desterrando lo Aeróbico: Obesidad y Ejercicios Inadecuados

Organizer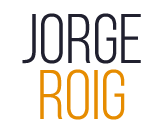 Jorge Roig
La Obesidad ha sido tratada, desde las ejercitaciones físicas, con métodos que involucran al sistema aeróbico de energía. El objetivo, claro está, ha sido involucrar a los ácidos grasos almacenados en el adipocito como recurso energético para así lograr el tan ansiado enmagrecimiento. Demostraremos en este webinar que lo que ocurre en las personas delgadas, desde lo hormonal y metabólico energético, no se compadece con lo que históricamente se viene proponiendo de ejercitarse con caminatas, actividad acuática, bicicleta, etc.. La propuesta aeróbica, como lo indica el título del webinar, debería ser desterrada. Te fundamentaremos el porqué de ello con toda la fuerza que la evidencia científica tiene.
Scientific Supports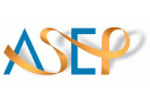 American Society of Exercise Physiologists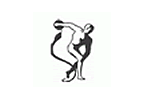 Asociación Argentina de Medicina del Deporte y Ciencias del Ejercicio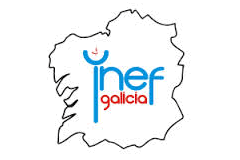 Instituto Nacional de Educación Física - Galicia

Secretaría de Deporte, Educación Física y Recreación de la Nación Argentina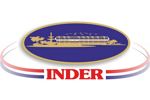 Instituto Nacional de Deportes, Educación Física y Recreación
Syllabus (5 lecture hours)
If you want to know the complete syllabus, request more information in this form.
Course
5 lecture hours
06/06/2013 ↔ 06/06/2013
Webinar: Desterrando lo Aeróbico: Obesidad y Ejercicios Inadecuados
Prof. Jorge Luis Roig

Muy bien explicado todo. Marcando una base especial para el enfoque del entrenamiento. Aplicado también en personas que consumen medicación con efectos nocivos en su composición corporal, y funcionando perfectamente.