Webinar en Actualización en el Abordaje de la Pubalgia

Organizer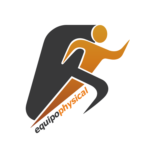 Equipo Physical
Equipo Physical y G-SE presentan este webinar en relación a las nuevas tendencias en el enfoque de la Pubalgia. En este webinar se abordaran aspectos sobre el diagnostico diferencial de las dolencias en el pubis para justificar y permitir un enfoque de readaptación física deportiva  más eficiente.  
Lecturer
Matías Sampietro, MScClub Belgrano de Córdoba
completely online

5 lecture hours
Scientific Supports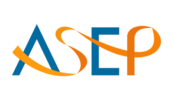 American Society of Exercise Physiologists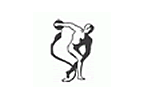 Asociación Argentina de Medicina del Deporte y Ciencias del Ejercicio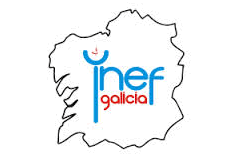 Instituto Nacional de Educación Física - Galicia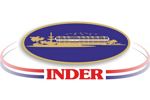 Instituto Nacional de Deportes, Educación Física y Recreación
Syllabus (5 lecture hours)
If you want to know the complete syllabus, request more information in this form.
Course
5 lecture hours
07/30/2013 ↔ 07/30/2013
Webinar en Actualización en el Abordaje de la Pubalgia
Matías Sampietro, MSc