Webinar I de Ciclo Indoor: La Bicicleta: Biomecánica, Geometría y Técnica

Organizer

Physical Training and Sport
Queremos hacer un recorrido sobre el conocimiento del CILCLO INDOOR, tratando de describir el elemento fundamental : la bicicleta y todo lo concerniente a ella. Insistiremos en su correcto uso y ajuste y daremos un amplio tratamiento a la técnica del pedaleo, sus fases, la musculatrura que implica y ejercicios para su mejora.
Lecturer
Prof. Joaquín Morente MorenteUniversidad Málaga
completely online

5 lecture hours
Scientific Supports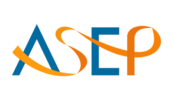 American Society of Exercise Physiologists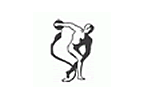 Asociación Argentina de Medicina del Deporte y Ciencias del Ejercicio

Secretaría de Deporte, Educación Física y Recreación de la Nación Argentina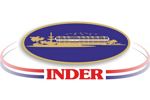 Instituto Nacional de Deportes, Educación Física y Recreación
Syllabus (5 lecture hours)
If you want to know the complete syllabus, request more information in this form.
Course
5 lecture hours
02/18/2015 ↔ 02/18/2015
Webinar I de Ciclo Indoor: La Bicicleta: Biomecánica, Geometría y Técnica
Prof. Joaquín Morente Morente