Webinar: La Recuperación Determina el Rendimiento Final en Deportes de Conjunto

Organizer

Stefano Benítez
En este Webinar se explicaran las técnicas más avanzadas y actualizadas en el mundo, sobre recuperación aplicadas al Deporte de Conjunto. La recuperación es un elemento clave.
Lecturer
Dr. Julio Calleja-Gonzalez, PhD
completely online

5 lecture hours
Scientific Supports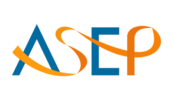 American Society of Exercise Physiologists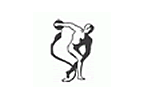 Asociación Argentina de Medicina del Deporte y Ciencias del Ejercicio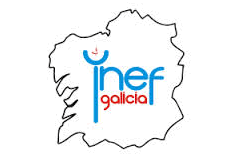 Instituto Nacional de Educación Física - Galicia

Secretaría de Deporte, Educación Física y Recreación de la Nación Argentina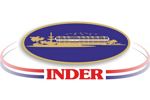 Instituto Nacional de Deportes, Educación Física y Recreación
Syllabus (5 lecture hours)
If you want to know the complete syllabus, request more information in this form.
Course
5 lecture hours
04/24/2014 ↔ 04/24/2014
Webinar: La Recuperación Determina el Rendimiento Final en Deportes de Conjunto
Dr. Julio Calleja-Gonzalez, PhD