Webinar: Optimizing Mechanisms of Muscle Hypertrophy and Their Application to Resistance Training

Organizer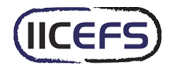 Instituto Internacional de Ciencias del Ejercicio Físico y Salud
Este Webinar está disponible sólo en Inglés
Certification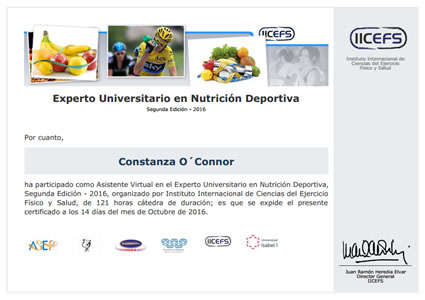 Certificado Final de Asistencia
Instituto Internacional de Ciencias del Ejercicio Físico y Salud
Digital Certificate
Este certificado especifica que un alumno ha asistido a una capacitación en particular. Se incluyen los siguientes datos: nombres y apellidos del alumno, nombre de la capacitación, cantidad de horas cátedra y nombre de la organización que certifica.
completely online

5 lecture hours
Scientific Supports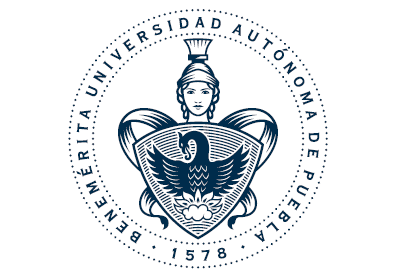 Universidad Autónoma de Puebla
Syllabus (5 lecture hours)
If you want to know the complete syllabus, request more information in this form.
Course
5 lecture hours
02/20/2017 ↔ 02/20/2017
Webinar: Optimizing Mechanisms of Muscle Hypertrophy and Their Application to Resistance Training
Brad Schoenfeld

El video solo dura una hora, se supone que son 5 horas cátedra.. creo que yo lo entendí mal... y no hay pdf del curso. Creo que yo esperaba mas material (video, pdf...) por 5 horas. Pero no está mal... es informativo.