Webinar Sobre el Concepto de Talento en Fútbol y su Desarrollo

Organizer

Physical Training and Sport
Intentaremos  adquirir y asimilar un nuevo concepto acerca del talento deportivo en fútbol y cómo a raíz de ese nuevo concepto, a través de la dirección, enseñanza y entrenamiento podemos desarrollar dicho talento  sea cual sea nuestro rol en el cuerpo técnico.
Lecturer
Prof. Juan Rojo RodriguezUniversity of Wales. Ba(Hons) Physical Education and Sport
completely online

5 lecture hours
Scientific Supports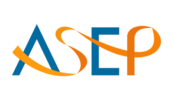 American Society of Exercise Physiologists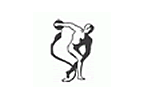 Asociación Argentina de Medicina del Deporte y Ciencias del Ejercicio

Secretaría de Deporte, Educación Física y Recreación de la Nación Argentina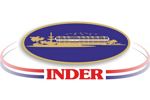 Instituto Nacional de Deportes, Educación Física y Recreación
Syllabus (5 lecture hours)
If you want to know the complete syllabus, request more information in this form.
Course
5 lecture hours
01/13/2015 ↔ 01/13/2015
Webinar Sobre el Concepto de Talento en Fútbol y su Desarrollo
Prof. Juan Rojo Rodriguez