Webinar Sobre Entrenamiento de los 400 Metros Vallas

Organizer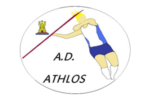 Athlos
La prueba de los 400 metros vallas combina entrenamiento de resistencia a la velocidad, unas capacidades coordinativas asociadas a la técnica y un entrenamiento de la condición física donde la fuerza tiene un papel principal.  Establecer unas correctas pautas para realizar entrenamientos de esta espacialidad a nivel de básico y avanzado.
La experiencia acumulada con atletas de primer nivel nacional y con atletas de carácter internacional junto con la experiencia como docente en el área del entrenamiento en atletismo en la docencia universitaria, combinan sin duda el carácter práctico y científico del Webinar.
Lecturer
Prof. Juan Alfonso García Roca
completely online

5 lecture hours
Scientific Supports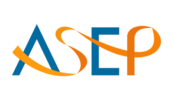 American Society of Exercise Physiologists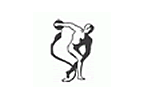 Asociación Argentina de Medicina del Deporte y Ciencias del Ejercicio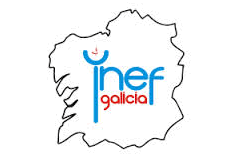 Instituto Nacional de Educación Física - Galicia

Secretaría de Deporte, Educación Física y Recreación de la Nación Argentina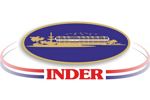 Instituto Nacional de Deportes, Educación Física y Recreación
Syllabus (5 lecture hours)
If you want to know the complete syllabus, request more information in this form.
Course
5 lecture hours
05/30/2013 ↔ 05/30/2013
Webinar Sobre Entrenamiento de los 400 Metros Vallas
Prof. Juan Alfonso García Roca