Webinar sobre Potenciación Post activación y su aplicación al Método de Entrenamiento Complejo

Organizer
Aníbal Bustos Moyano Capacitaciones
El objetivo de esta charla es brindar un sustento científico actualizado, que nos oriente hacia la correcta utilización de esta forma de entrenamiento para el desarrollo de la fuerza y la potencia.
Lecturer
Lic. Aníbal BustosErgolab - Laboratorio de Rendimiento Humano
completely online

5 lecture hours
Scientific Supports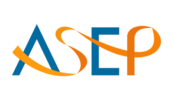 American Society of Exercise Physiologists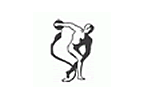 Asociación Argentina de Medicina del Deporte y Ciencias del Ejercicio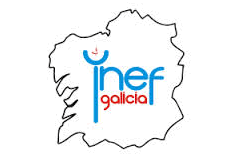 Instituto Nacional de Educación Física - Galicia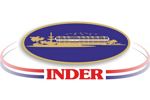 Instituto Nacional de Deportes, Educación Física y Recreación
Syllabus (5 lecture hours)
If you want to know the complete syllabus, request more information in this form.
Course
5 lecture hours
06/14/2012 ↔ 06/14/2012
Webinar sobre Potenciación Post activación y su aplicación al Método de Entrenamiento Complejo
Lic. Aníbal Bustos