Webinars de Obesidad y Ejercicio

Organizer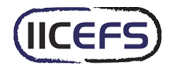 Instituto Internacional de Ciencias del Ejercicio Físico y Salud
Durante los últimos años el conocimiento de la obesidad y patologías asociadas, así como las posibilidades mediante ejercicio físico ha sufrido importantes avances dada el importante número de investigaciones y publicaciones especialmente apoyadas por la biología, trataremos de conocerlas y llegar a conclusiones prácticas en base a ellas.

TRES WEBINARS EN UNO
Se llevarán a cabo tres conferencias virtuales: 1) Obesidad y Ejercicio: Propuestas desde la perspectiva biomolecular. Dr. Carlos Saavedra - 30/01/2013 - 15:00 Hs. Argentina, 2) Obesidad y Ejercicio Físico: Propuestas para la intervención. Lic. Juan Ramón Heredia Elvar - 05/02/2013 - 17:30 Hs. Argentina, 3) Salud y Evolución: ¿Del mono al hombre o del hombre al mono?. Dr. José Enrique Campillo. - 12/02/2013 - 12:00 Hs. Argentina.
Lecturers
Jose Enrique Campillo Alvarez
Prof. Juan Ramón Heredia ElvarInstituto Internacional Ciencias Ejercicio Físico y Salud
Carlos Saavedra
completely online

15 lecture hours
Scientific Supports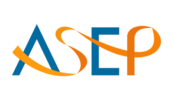 American Society of Exercise Physiologists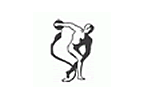 Asociación Argentina de Medicina del Deporte y Ciencias del Ejercicio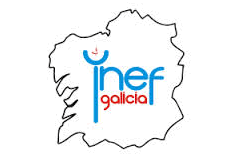 Instituto Nacional de Educación Física - Galicia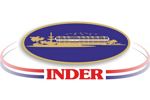 Instituto Nacional de Deportes, Educación Física y Recreación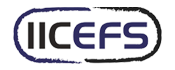 Instituto Internacional de Ciencias del Ejercicio Físico y Salud
Syllabus (15 lecture hours)
If you want to know the complete syllabus, request more information in this form.
Course
15 lecture hours
01/30/2013 ↔ 02/12/2013
Webinars de Obesidad y Ejercicio
Prof. Juan Ramón Heredia Elvar, Carlos Saavedra, Jose Enrique Campillo Alvarez