Comparison of weight loss among named diet programs in overweight and obese adults: a network meta-analysis. JAMA.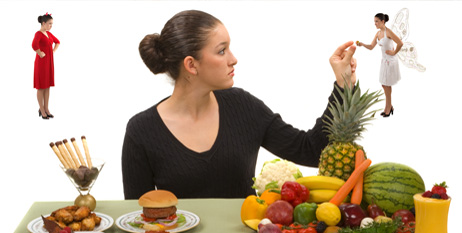 Recibe más contenidos como este en tu Whatsapp de inmediato y sin perder tiempo buscando.
Recibir sugerencias
Este archivo, corresponde a la entrada al blog:
Debate: ¿Qué tipo de dieta debo elegir?
Attachment file: ↓DOWNLOAD
¿Te gustó este contenido? Recibe sugerencias de más y nuevos artículos en tu Whatsapp en el acto y con solo un clic.
Recibir sugerencias