New Strategies for the Concurrent Strength-, Power-, and Endurance- Training Prescription in Elderly Individuals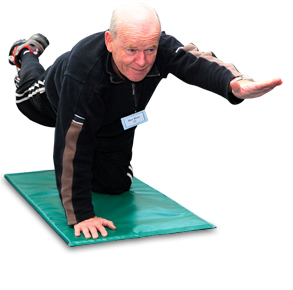 Recibe más contenidos como este en tu Whatsapp de inmediato y sin perder tiempo buscando.
Recibir sugerencias
Interesante y claro documento de los Dres. Cadore e Izquierdo respecto al entrenamiento concurrente en adultos mayores.
Attachment file: ↓DOWNLOAD
¿Te gustó este contenido? Recibe sugerencias de más y nuevos artículos en tu Whatsapp en el acto y con solo un clic.
Recibir sugerencias