Rotary Inertia. The Future of Resistance Training.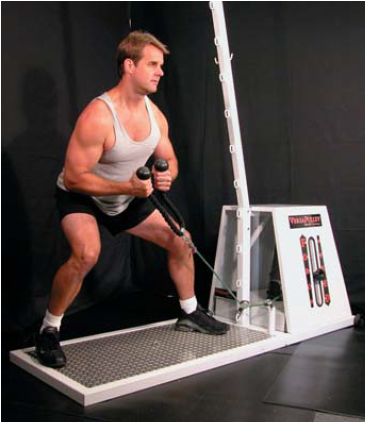 Recibe más contenidos como este en tu Whatsapp de inmediato y sin perder tiempo buscando.
Recibir sugerencias
Adjuntamos un archivo sobre entrenamiento con inercia rotacional (Versa Pulley).
Attachment file: ↓DOWNLOAD
¿Te gustó este contenido? Recibe sugerencias de más y nuevos artículos en tu Whatsapp en el acto y con solo un clic.
Recibir sugerencias