Surface Electromyographic analysis of exercise for the trapezius and serratus anterior muscles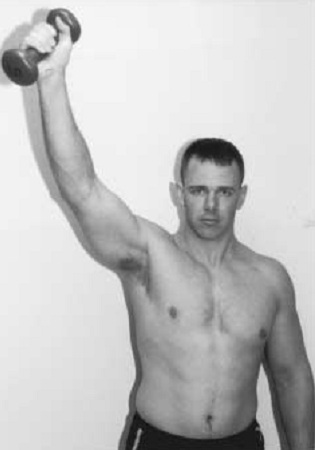 Recibe más contenidos como este en tu Whatsapp de inmediato y sin perder tiempo buscando.
Recibir sugerencias
¿Te gustó este contenido? Recibe sugerencias de más y nuevos artículos en tu Whatsapp en el acto y con solo un clic.
Recibir sugerencias