The Role of Core Stability in Athletic Function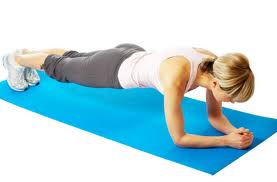 Recibe más contenidos como este en tu Whatsapp de inmediato y sin perder tiempo buscando.
Recibir sugerencias
Trabajo de referencia del Profesor Kliber y su grupo publicado en Sports Med (2006).
Attachment file: ↓DOWNLOAD
¿Te gustó este contenido? Recibe sugerencias de más y nuevos artículos en tu Whatsapp en el acto y con solo un clic.
Recibir sugerencias